Unlimited Frontend Development
Software development subscriptions to fast track your projects.
State of the art frontend development
We provide frontend development using a modern technology stack, based on your requirements.
We'll iterate on your requests until you're happy with the end result.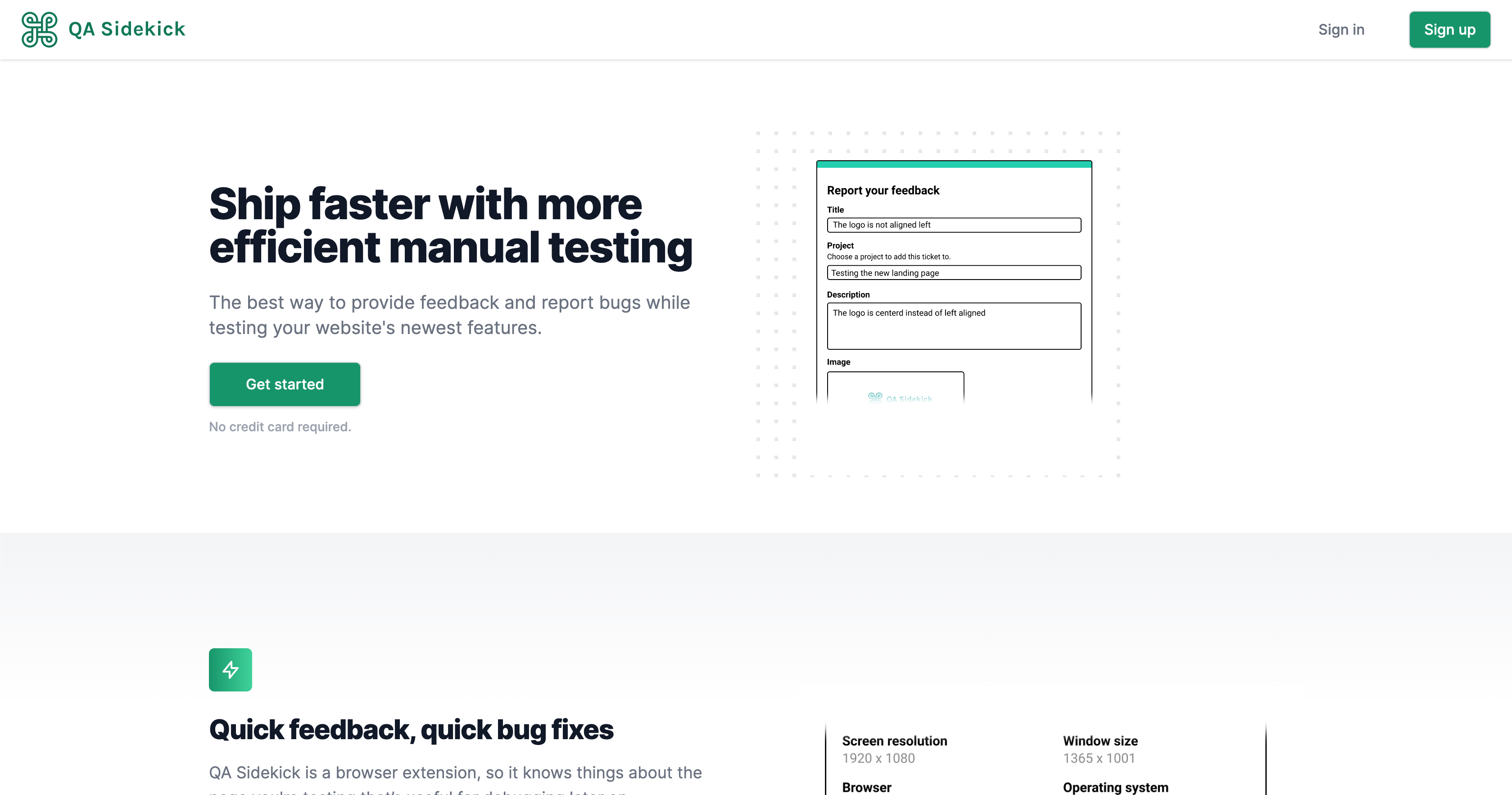 Full stack aware
We know back end development too. So we don't just give you some static HTML and CSS files, we integrate with any existing APIs you may have, to provide you with a fully functional end product, showing real data.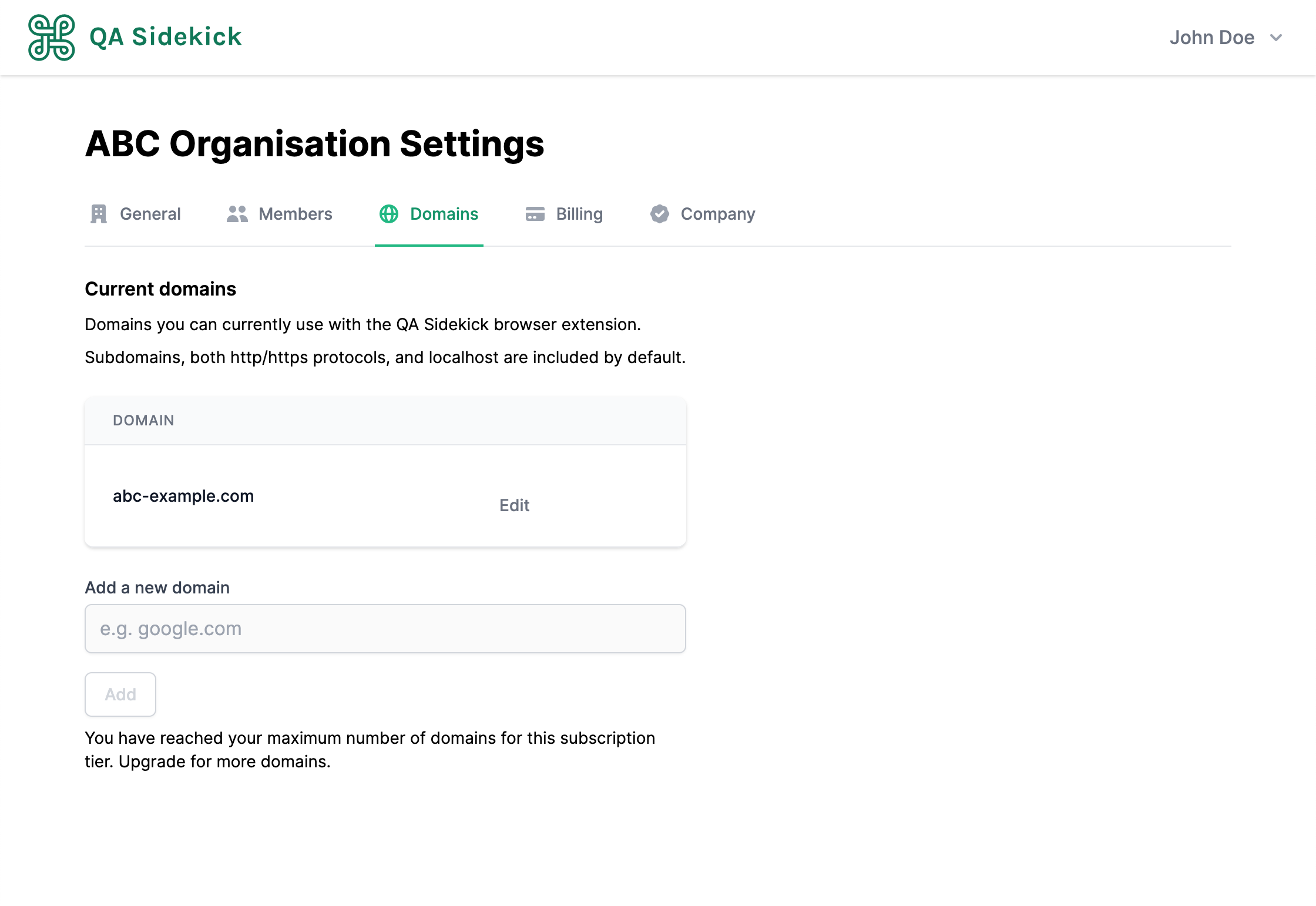 A modern technology stack
We do our development with React and TypeScript. If you don't have high fidelity designs, we use Tailwind CSS to bring your wireframes to life. And if you have custom designs, we do custom CSS too.
And of course, we test our code.
Already have a project in flight? No problem, we'll adopt any relevant reasonable frontend technologies you're already using.
Benefits
All you need for your frontend development requirements
Development Board
Your own Trello board, add as many frontend feature requests as you like.
Fast delivery
Have each of your requests delivered one by one.
Fixed monthly rate
No surprises. Pay the same fixed price each month.
Great quality
Built using a modern frontend stack.
Flexible
Pause or cancel your subscription anytime.
Custom and all yours
Each feature request is made specifically for you.
Pricing Plans
Our standard plan comes with beautiful Tailwind CSS.
Have your own designs you want implmented with custom CSS? We've got you covered there too.
Standard
Complete frontend development, in one simple subscription
£6,999 /mo + VAT
Buy Standard
What's included
Unlimited requests

Unlimited users.

Pause or cancel any time.

Built using beautiful Tailwind CSS.
Custom design
Everything in Standard, plus you get to bring your own designs
£7,999 /mo + VAT
Buy Custom design
What's included
Unlimited requests

Unlimited users.

Pause or cancel any time.

Built with custom CSS tailored to your designs.

Tailwind CSS still available if you'd like.
Unsure?
Book a no strings attached call and we'll talk things through
£0
Book a call
Previous clients
Frequently asked questions
Why wouldn't I just hire a full-time developer?

An in house senior developer could set you back £100,000 annually (excluding benefits). Plus, with us there's no time commitment or training investment required. It also works out cheaper than hiring a contractor.
With both of our plans, you can pause and resume at any time, so you're only paying for development when you have work that needs to be done.

How do I manage and make requests?

We're very flexible in how we manage the work. Once you have subscribed, you will get your own Trello board where you can request features, share necessary resources and assets, and provide feedback.
You can also use it to keep track of the status of your requests.
Ready to get started?
Book a call or select a plan today.
Are you a recruiter looking for a developer?
Refer a client to us and if they subscribe, you get a cut.